Find your nearest branch services
Select the service(s) you need and a location to find your closest AIB location
Save a trip to the branch

AIB Mobile Banking App
Need help with the following:

Logging into the App
Setting up your App
Navigating the App
or any other mobile app issuesLearn more

AIB online banking
Need help & support with your daily internet banking? Trying to set up your Internet banking?
Learn more Ways to Bank

Need help with other queries?
Use our Help Centre to find help and guidance on how to use a range of services available to you.
Visit the Help Centre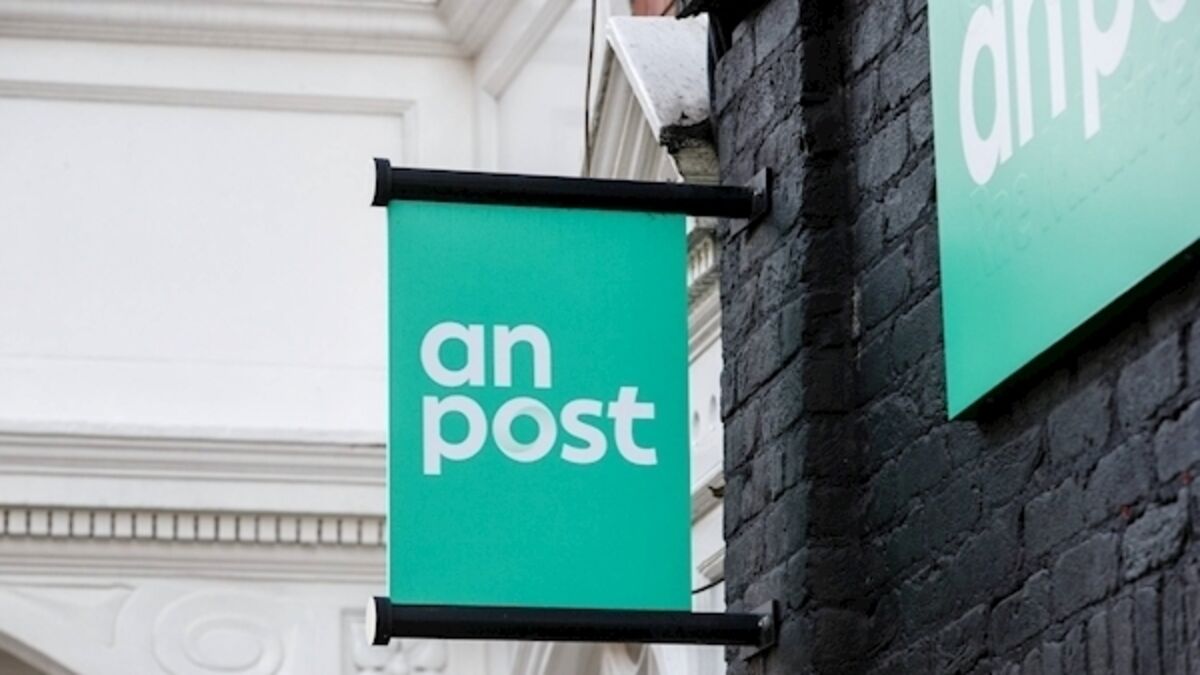 AIB banking service in An Post
There is an expanding range of day to day AIB services available in over 900 post offices, with longer operating hours, including weekend openings in some cases.
Withdraw up to €1,500 cash per day from your AIB current account.
Lodge Cash and cheque into your AIB account
Pay your AIB credit card.
Lodge up to €200 in coin, once correctly sorted and bagged.
Learn more about our partnership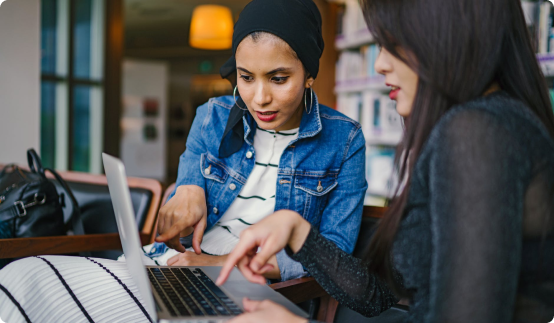 Book an appointment at your branch
You can book an appointment to speak to a mortgage Advisor, a Financial Advisor or to open an account.
Appointment Services include; current account opening, deposits, mortgage application / top-up and loans.
Book an appointment